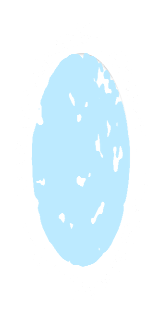 At M81 Studio, we create visual content for board and mobile games: Characters, interface, maps, icons, locations, and even cover art 🚀
Characters
We design characters with strong personalities. We explore what's their story and what they feel to make sure their visual design is memorable and consistent with the narrative.
Environmen
We create locations and maps. Turning the ideas of spaceships, planets, and streets into breathing artworks, we make the player feel they're actually in those places
Items
We create believable items and objects for your game. Even if that's a magical artifact of a lost civilization from a parallel universe!
Design
We create rulebooks, comics, promo and cover art. We can even do a creative concept for your game.